Bama, located in the north of Guangxi Province, is reputed as the village of longevity. According to the 2nd - 5th nationwide census, Bama ranks No.1 among the five regions of longevity in the world.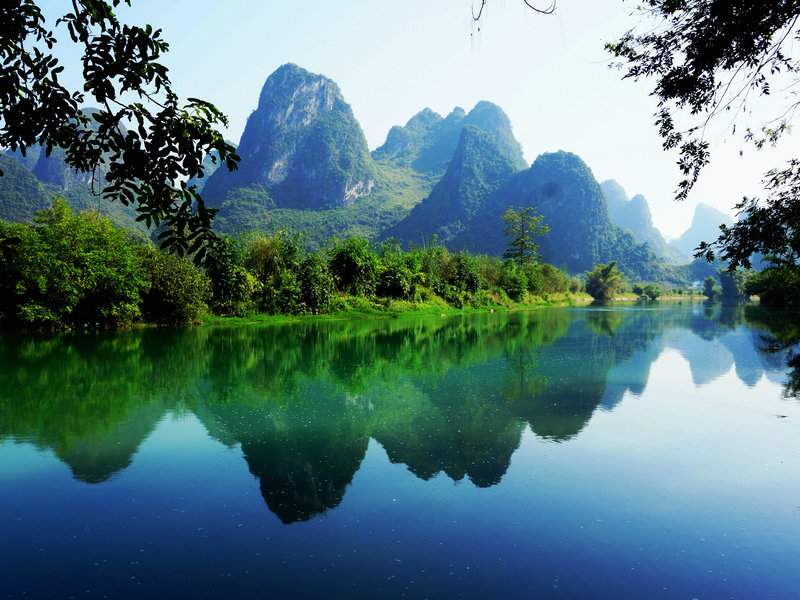 Lifountain is from Bama county, the village of longevity. Good water is an attitude towards life is the concept of Lifountain, providing healthy water to the consumers.
In 2013, Shallpack provided rotary double side positioning self-adhesive labeling machines to Lifountain for water barrels. The machines are efficient and stable with mechanical positioning.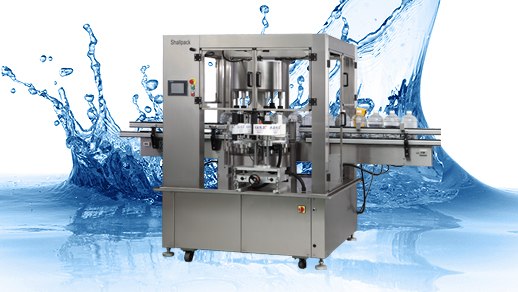 The rotary self-adhesive labeling machines for water barrels developed by Shallpack keep Shallpack in the leading position in the packaging industry.